1 piece for full head - its an easy way to add length or volume to your own hair without waiting ages for your hair to grow.
If you have very thick hair or you wish to add even more volume to you hair style, consider purchasing two hairpieces.
Clip in method is very gentle to your own hair.
You get thicker, fuller and longer hair in seconds and best of all with no hair damage.
These are the highest quality A-grade Remy tangle free Clip in hair extensions.
All our hair extensions are made exclusively from 100% human hair of European type.
Special pressure sensitive antislip hair clips are included in the packge for easy and fast application.
Total number of clips: 5 attached metal clips.
All the clips are already attached and silicone coated for a strong hold.
Holding very well also during sport activities or dancing, you do not have to worry about possible slipping.
This hair extension can be styled, straightend, curled, dyed ... just like your own hair.
This 1 piece clip in weft with clips is perfect to create luxurious look for a special night out or any other event.
Do you want to change your look from time to time, or give an everyday boost to your natural hair? Clip in hair extensions are the perfect way to transform your style, without a permanent change and with no damage to your own locks.
Specification details:
Type of hair extension: CLIP IN (CLIP ON) one piece hair extension
Texture: straight
Set Length: 16 inches (43cm)
Set Weight: 70 grams (2.5 oz)
Set Width: 11 inches (27cm)
Type of hair: 100% human remy hair, European type
Application time: 2 minutes
Average product life: 6-18 months (depending on care and use)
Heat friendly: YES
Usage: Can be curled, straightened, washed & dyed
Our one piece clip hair extensions are the safest way to add length and volume in just few minutes.
How to apply the One Piece (watch our video tutorial)
Jak vybrat odstín
V naší nabídce je spousta barevných odstínů vlasů, ze kterých máte možnost vybírat. Jestliže si s volbou nebudete 100% jisté, netrapte se, protože zvolit si ten správný odstín v podstatě není složité. Nikdo totiž nemá všechny vlasy v jednom odstínu, vždy se skládají z více podtónu, které společně vytvoří Váš barevný tón. V konečném výsledku nemusíte být zklamaná, jestliže si zvolíte nepatrně odlišný odstín, protože prodloužené vlasy se s těmi pravými promíchají a vytvoří tak přirozeně vzhlížející melír. Poskytujeme také možnost bezplatně nepoužitou sadu vyměnit za jiný barevný odstín. Pokud si nevíte s odstínem rady a chcete být jistá již před objednávkou, můžete nám na e-mail: info@vlasy-k-prodlouzeni.cz zaslat fotku, kde jsou dobře vidět Vaše vlasy (ideálně na denním světle) a obratem Vám doporučíme vhodný odstín přímo pro Vás.
Výhody nákupu u nás
Proč zákaznice nakupují právě u nás?
Garance nejvyšší kvality vlasů za nejnižší cenu na trhu. 100% pravé lidské vlasy evropského typu REMY. Používáme nejmodernější technologie a postupy zpracování vlasů zaručující jejich perfektní vlastnosti a vzhled. Poskytujeme doživotní záruku na pravost vlasů.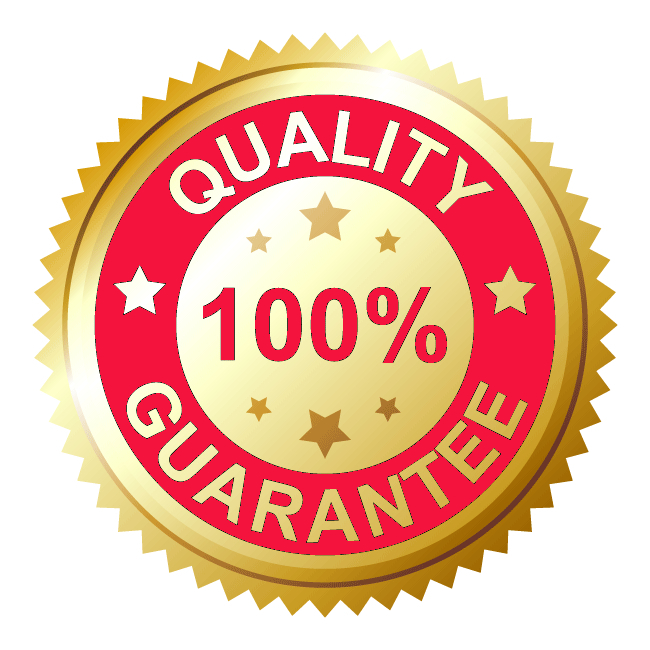 K objednávkám clip in setů dostanete jako dárek ZDARMA clip sponky, které prodlužují životnost vlasů.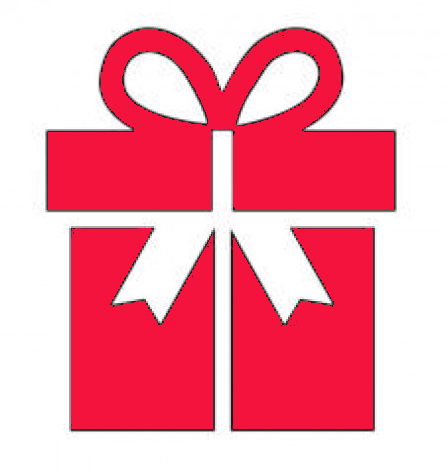 Veškeré zboží z nabídky našeho eshopu máme skladem. Doručení do 24 hodin. Objednávky, které obdržíme do 14:00 odesíláme ještě tentýž den a hned následující den je zboží u Vás (platí pro všední dny). Pokud odešlete objednávku o víkendu, expedujeme ji v pondělí a v úterý je na dané adrese.

U nás máte možnost výměny (barva, délka, struktura, metoda apod.) nebo vrácení zakoupeného produktu v původním stavu do 14-ti dnů a následné vrácení částky za zboží na přání zákazníka (peníze jsou zaslány na účet do 14-ti dnů).
Na naší pobočce v Brně nabízíme také prodloužení vlasů metodou clip in, tape in a micro ring za velmi nízké ceny. Barvu vlasů, délku i hustotu Vám rádi pomůžeme vybrat přímo na naší prodejně před aplikací, stačí tedy jediná návštěva a můžete odejít s krásnými dlouhými a hustými vlasy.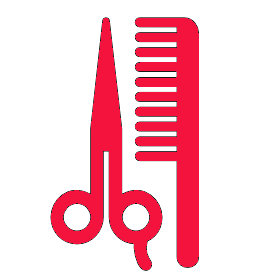 Zboží si můžete vybrat a zakoupit také osobně na naší pobočce v Brně - Řečkovicích a to i bez předchozí objednávky. Platby při osobních odběrech je možné provádět ale pouze hotově.
Provozní doba Po-Pá 9:00-18:00.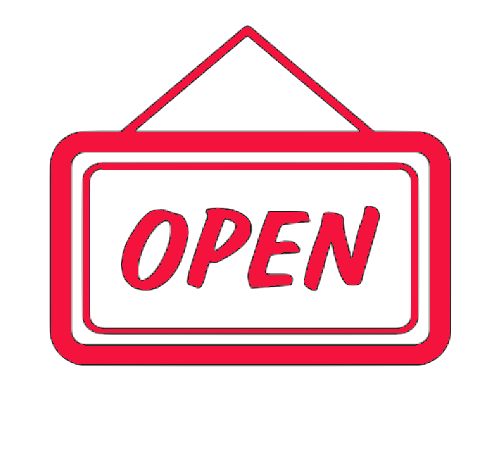 Poradenství při výběru vhodného odstínu a metody prodloužení poskytujeme ZDARMA a je naprostou samozřejmostí. V případě dotazů jsme Vám k dispozici na info@vlasy-k-prodlouzeni.cz, nebo na tel. +420 776 605 477.

Staňte se našimi fanoušky na facebooku a vyhrávejte řadu hodnotných cen.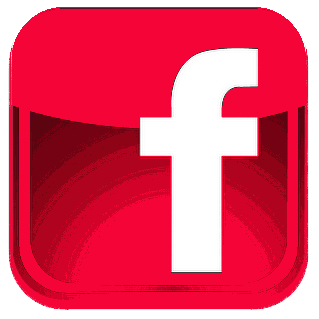 Garantujeme Vám seriózní nákup a zákaznický servis. Náš e-shop je ověřen množstvím spokojených zákazníků a řadou recenzí na Heurece během uplynulých let.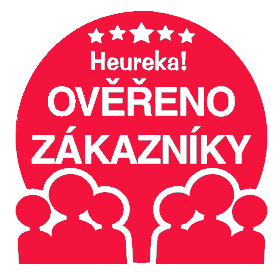 Pro objednávky, které obdržíme během pátku, Vám můžeme nabídnout také expresní doručení v sobotu dopoledne. Tuto službu provozuje Česká pošta.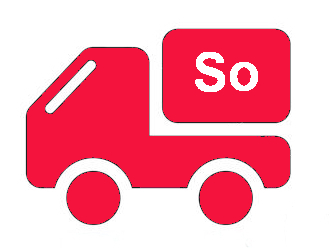 Zboží zasíláme i na Slovensko a do ostatních zemí. Expedice probíhá každý všední den.